Please visit the worship tab for our weekly service offerings. 
Worship is available in person daily.  Virtual Worship is available through live stream.
2022 Pledge Year Gratitude and Thanksgiving"
We ask you to prayerfully consider making a pledge in support of St. Paul's.  As you make your commitment, we encourage you to focus on a theme of "Gratitude and Thanksgiving."   To help solidify your commitment, pledge cards are available at the church doors or electronically. Pledge cards can be mailed in or dropped in the offering plate  or sent electronically.
Our parish newsletter is published here every week! It is filled with information on the latest happenings in and around our church community.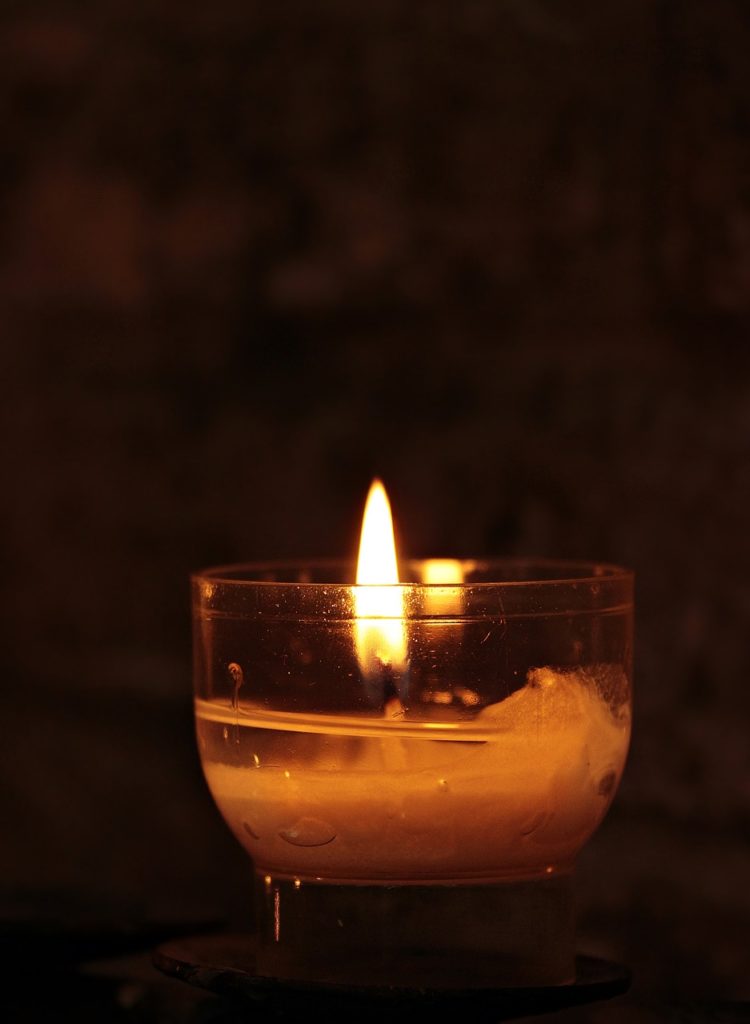 If you would like to make an offering to the church, please join our online giving community here.
Flower & Candle Donations
Weekly News from the Diocese of Georgia
St. Paul's is a parish serving Savannah and the Episcopal Diocese of Georgia in the fullness of the Catholic and Reformed faith of the Anglican Communion since 1852. As a Collegiate Church, we are a parish that maintains a cooperative model of ministry which employs the many capabilities of the baptized in the pursuit of God's mission. Our parish maintains the classic round of worship commended by the Book of Common Prayer. We offer a variety of unique services including Solemn High Mass, Misa en Espanol, a contemplative Evening Mass, as well as Morning and Evening Prayer. 
We are Children of God committed to deepening our discipleship, adopting the Episcopal Church as the spiritual home where we live into the challenges of the Christian faith. We see the diversity of our religious histories, interests, and cultures as one of our strengths as a parish family. Primarily we are here because we find Jesus Christ in our worship, in our fellowship, and in our ministry and service to others.